SERVICES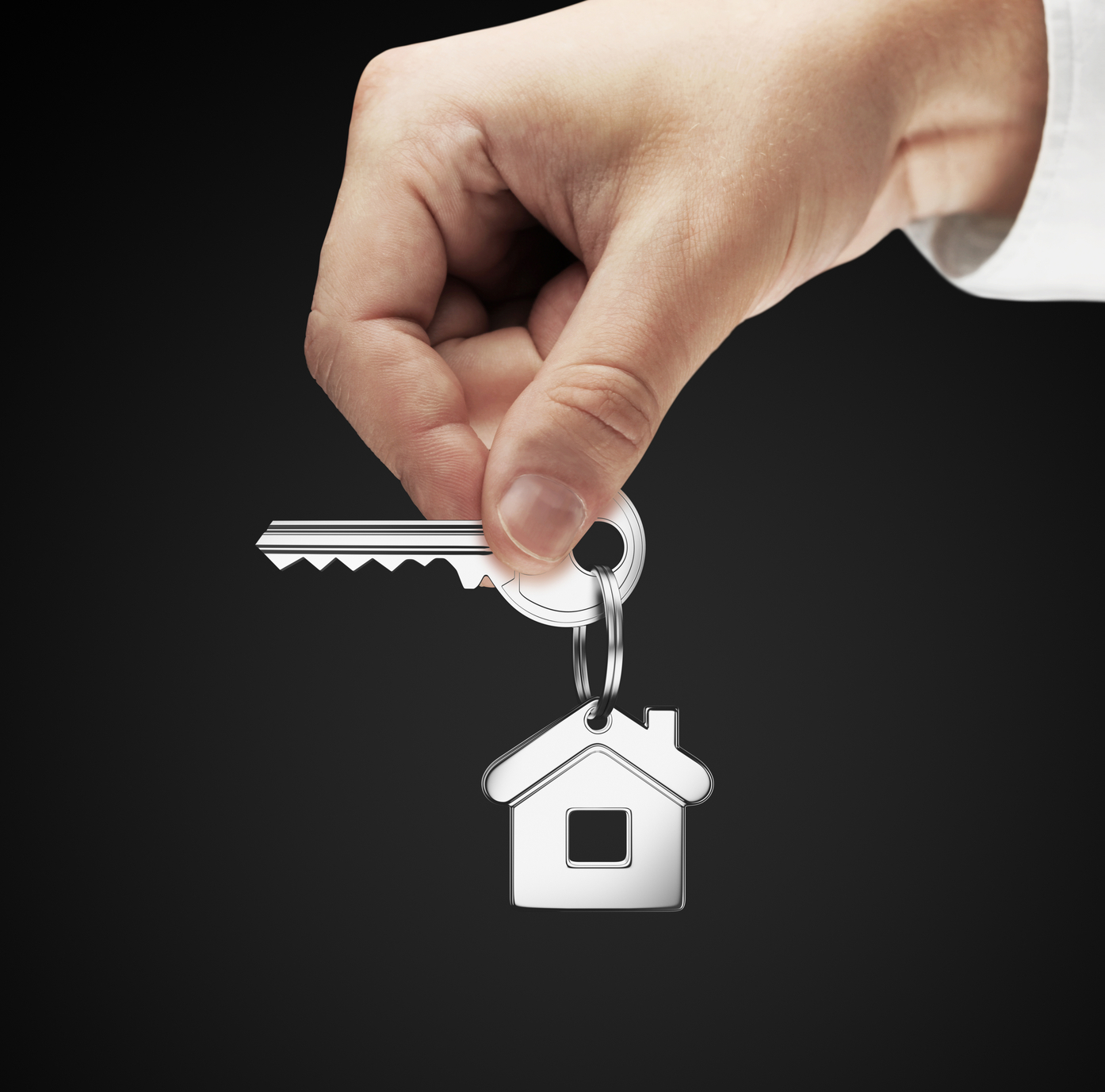 Whether you need assistance with commercial or residential transactions, our team has the expertise to help, the experience to do it right, and the commitment to satisfy your title insurance needs.
Our services include:
Residential and Commercial Title Insurance: we offer residential and commercial services - including prompt issuance of lenders and owners policies for purchases, refinances, and construction loans.
Settlement and Closing Services: for residential and commercial loan closings, we deliver superior service by providing convenient closing alternatives at a competitive price.
Property Search Services: we offer title search services for all types of transactions.
Exchange Services: a properly structured tax-free exchange allows a taxpayer to defer capital gains taxes on the exchange of qualifying property.  Investors Title Exchange Corporation (ITEC) provides commercial real estate exchange services under Section 1031 of the Internal Revenue Code.  ITEC provides Qualified Intermediary services for property owners and offers coordination of the exchange transaction, standard exchange document preparation services, fidelity bonding on funds, an expert team to provide personalized service, interest-bearing exchange accounts, independent outside auditing, and detailed transaction summaries.
---
iTRACS

Through our relationship with Investors Title Management Services, we are able to offer iTracs® - a proprietary escrow accounting service that can be customized to meet the needs of your business, including reconciliation solutions that meet state bar requirements and can help comply with ALTA Best Practices.
With four basic services (consulting, reconciliation, reporting and monitoring, and positive pay automation), iTracs helps you manage the risk of your trust account through ongoing account reconciliation, monitoring of your account activity, and daily reporting.  Gain peace of mind that comes from knowing your account is secure.
For more information, resources, and contact information, please visit the iTracs website linked below.